Industrial Equipment for the Electronics Industry
For more than 10 years, JAM Industrial Supply has been a premier supplier of industrial equipment for the electronics industry. We do more than simply deliver the industry's best products from leading manufacturers, like 3M. We also offer the best prices and provide the most comprehensive information on those products, meaning every customer can buy with total confidence.
We're proud to serve the following sectors within the electronics industry:
Telecommunications
eCommerce
Industrial electronics
Consumer electronics
High tech
Networking
Electronic components
The electronics industry is what keeps us all connected, what powers our daily lives and what keeps us innovating in new and exciting ways. As a strategic distributor for equipment manufacturers like 3M, Drillco, and Aervoe, we give you direct access to the best electronics equipment at the best prices.
Electronics Products
Safety, speed, and quality are paramount when it comes to the world of electronics. That's why buying managers trust JAM Industrial Supply and our comprehensive suite of premium-quality electronics materials. From the electronics cleaners that are so vital to the consumer and industrial electronics sectors, to the heat shrink tubing playing a pivotal role in the telecommunications sector, we're ready to help you find precisely what you need.
Some of the most popular products among electronics industry professionals and companies include:
Electrical tape
Electronics cleaners
Electrical connectors
Heat shrink tubing
Terminals and shells
Assemblies and wire connectors
Safety glasses
Browse the most popular categories below:
Search for products or by category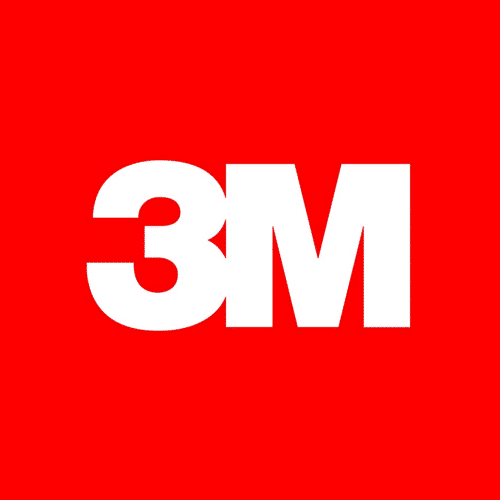 3M Strategic Distributor
As a strategic distributor for 3M, we proudly offer products for a wide array of industrial applications within various electronics sectors, including safety items, masking tapes, heat shrink tubing, cleaners and wire connectors. Although we're one of many within a large network of 3M distributors, we set ourselves apart by providing the best prices, exclusive discounts and unrivaled service on the 3M products that power your business forward.

Being a 3M Strategic Distributor means we have access to:
✓ Advanced notification of new products before they are announced to the market
✓ Exclusive rebates and promotions
✓ The 3M ERP to place and expedite orders and check inventory
✓ Extensive online and field-based training for 3M products
Need help finding something?
The knowledgeable team here at JAM Industrial Supply is here to help locate that item you can't seem to find, to help you pick out the perfect product for your application and to answer any questions you may have. For assistance or more information, get in touch today.