Serving diverse industries with top quality industrial supplies at the best prices.
JAM Industrial Supply is a premier industrial supplier that has been distributing high quality supplies across the nation for over 10 years. With our vast network of vendors, we are able to supply the industry's best products, information and prices to our customers that span diverse industries, from transportation and safety to energy and electronics.
Find your industry below to learn how we can help keep your business moving with quality industrial supplies.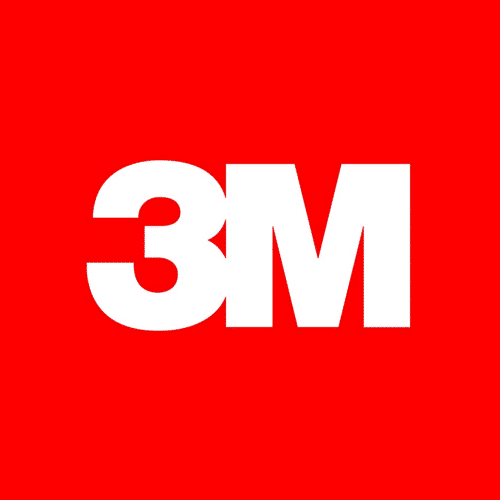 3M Strategic Distributor
We carry 3M products for a number of industrial applications, from adhering and sealing to painting and polishing. In a large network of 3M distributors, we offer the lowest prices, exclusive discounts and top service on the 3M products you need to do business better.
Being a 3M Strategic Distributor means we have access to:
✓ Advanced notification of new products before they are announced to the market
✓ Exclusive rebates and promotions
✓ The 3M ERP to place and expedite orders and check inventory
✓ Extensive online and field-based training for 3M products