Serving Government Sectors with Quality Industrial Supplies at the Best Prices
JAM Industrial Supply is a premier industrial supplier that has been distributing high-quality supplies across the nation for over 10 years to diverse industries, including the government and its many subsectors.
With innovation and an expansive top-quality inventory, JAM Industrial Supply provides the government with exceptional and efficient products that stand up to the government's mission to do right by the people. Our collection of high-quality industrial supplies offers innovative solutions for more efficient offices, safer working conditions, and more productive systems across various government sectors, including:
Defense
Law Enforcement
Infrastructure
Department of Labor
Public Transportation
Health Care
Government Industry Products
JAM Industrial Supply is your partner in finding the right solutions to your problems and challenges. So whether you're in search of supplies for office solutions, commercial cleaning, data centers or worker safety, we likely have a product for you.
Search for products or by category
The JAM Experience
At JAM, we have a clear mission: help and serve those who help and serve our country. For the past ten years, and as we continue to grow, we have committed our brand to weave together all the right people, products, and services to ensure decisions for inventory are made by professionals who are hands-on, in the field.
So why choose JAM?
Lowest prices on 3M products.
Accurate and detailed product information.
Great customer service.
Prompt shipping.
Intimate industry and product expertise.
Don't see it? We'll find it for you.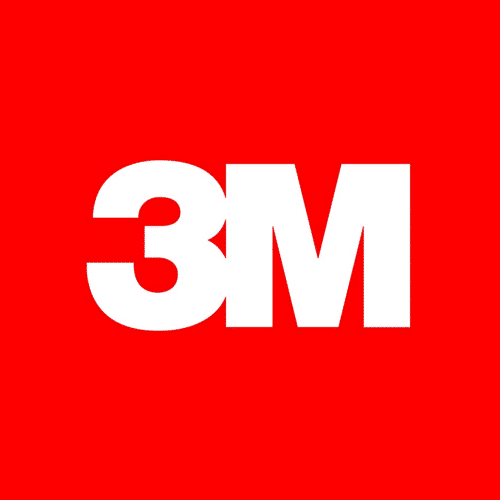 Get the best prices on the 3M products you need to do business better.
3M is a leading supplier of innovative solutions for a vast array of industries, including manufacturing, industrial cleaning, automotive, electrical and more. We carry 3M products for a number of industrial applications, from adhering and sealing to painting and polishing. In a large network of 3M distributors, JAM Industrial Supply offers:
✓ The lowest prices
✓ Exclusive discounts
✓ Early notifications
✓ Top training and service
...on the 3M products you need to do business better.
Need help finding something?
Whether you know exactly what product you need and can't seem to find it, or you're not sure which product would be best for your application, we can help! Contact us today for assistance or more information.