Industrial Equipment at the Best Prices for the Safety Industries
JAM Industrial Supply is a premier industrial supplier that has been distributing high-quality supplies across the nation for over 10 years. With our vast network of vendors, we are able to supply the industry's best products, information and prices to our customers in the safety industries, including the following sectors:
Facility safety
Food safety
Road/traffic safety
Water quality
Occupational heath and safety
Individuals from all safety industry sectors are turning to equipment manufacturers like 3M to help solve problems and overcome challenges with innovative solutions. As a 3M Strategic Distributor, the JAM Industrial team can help connect you with the right products at the best prices available.
Safety Products
Facility managers, HR departments, construction workers, and traffic controllers alike trust JAM Industrial Supply to provide high-quality safety and protection materials needed to do business and keep employees safe while on the job. Browse the most popular categories shopped by safety industry professionals below, or take a look at our extensive list of product categories.
Search for products or by category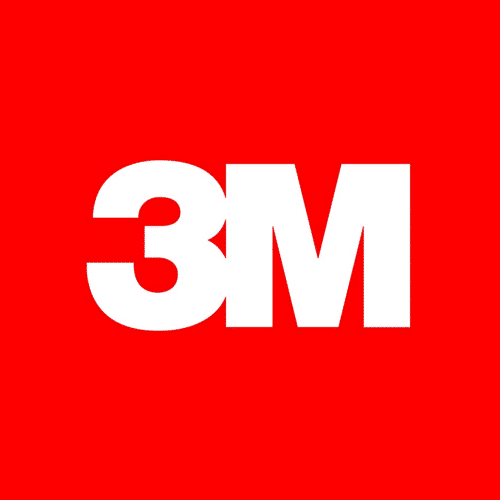 3M Strategic Distributor
We carry 3M products for a number of industrial applications, from adhering and sealing to painting and polishing. In a large network of 3M distributors, we offer the lowest prices, exclusive discounts and top service on the 3M products you need to do business better.
Being a 3M Strategic Distributor means we have access to:
✓ Advanced notification of new products before they are announced to the market
✓ Exclusive rebates and promotions
✓ The 3M ERP to place and expedite orders and check inventory
✓ Extensive online and field-based training for 3M products
Need help finding something?
Whether you know exactly what product you need and can't seem to find it, or you're not sure which product would be best for your application, we can help! Contact us today for assistance or more information.